Tasty Subs & Pizza
528 Lawrence Expy, Sunnyvale, CA 94085
Order now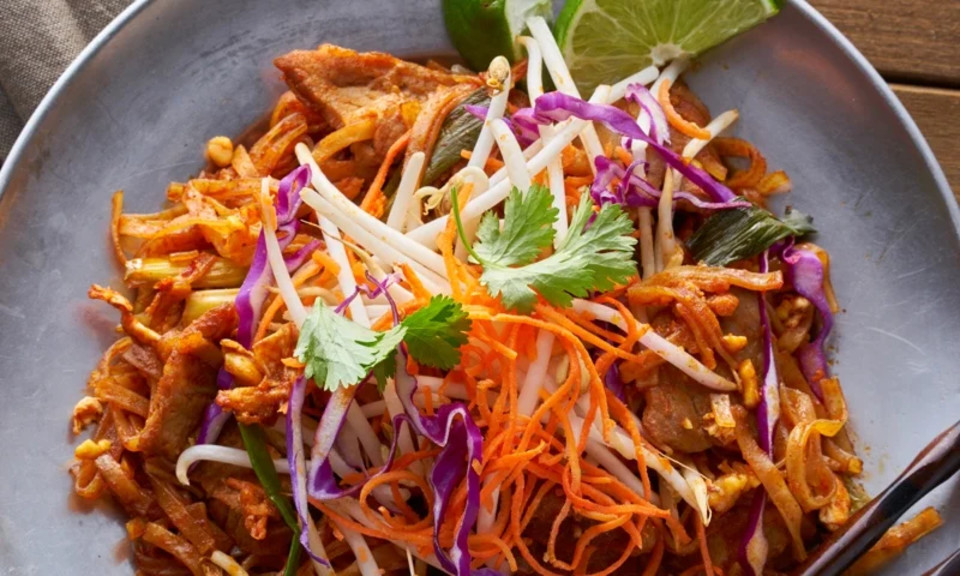 polly
This is my favorite pizza place hands down. I like my pizza spicy and this certainly fits the bill. You tell them how spicy you want it and they actually make to your level...not theirs. The Agneepatha(?) pizza is one of the Indian pizzas with a white sauce and a touch of sweet that comes from the pineapple bits. They create a chewier crust. My husband loves their pepperoni pizza although it's not his favorite place. Go with the Indian specialty pizzas here. Really interesting Indian nachos.
Dave
This Italian pizza was better than Round Table at half the price and loaded with goodies.
Elizabeth
love the pizza and the ease of order/delivery/service- outstanding!
Herb
Fantastic Pizza great for groups never a slice left over.
Nichol
Love Tasty's Pizza as always. Always a solid choice.
About us
Asian, BBQ, Dinner, Lunch Specials, Pizza, Salads, Sandwiches, Subs
Today

Delivery: 10:00 AM - 9:59 PM

Takeout: 10:00 AM - 10:00 PM

Delivery

Monday:

10:00 AM - 9:59 PM

Tuesday:

10:00 AM - 9:59 PM

Wednesday:

10:00 AM - 9:59 PM

Thursday:

10:00 AM - 9:59 PM

Friday:

10:00 AM - 9:59 PM

Saturday:

10:00 AM - 9:59 PM

Sunday:

10:00 AM - 9:59 PM

Takeout

Monday:

10:00 AM - 10:00 PM

Tuesday:

10:00 AM - 10:00 PM

Wednesday:

10:00 AM - 10:00 PM

Thursday:

10:00 AM - 10:00 PM

Friday:

10:00 AM - 10:00 PM

Saturday:

10:00 AM - 10:00 PM

Sunday:

10:00 AM - 10:00 PM